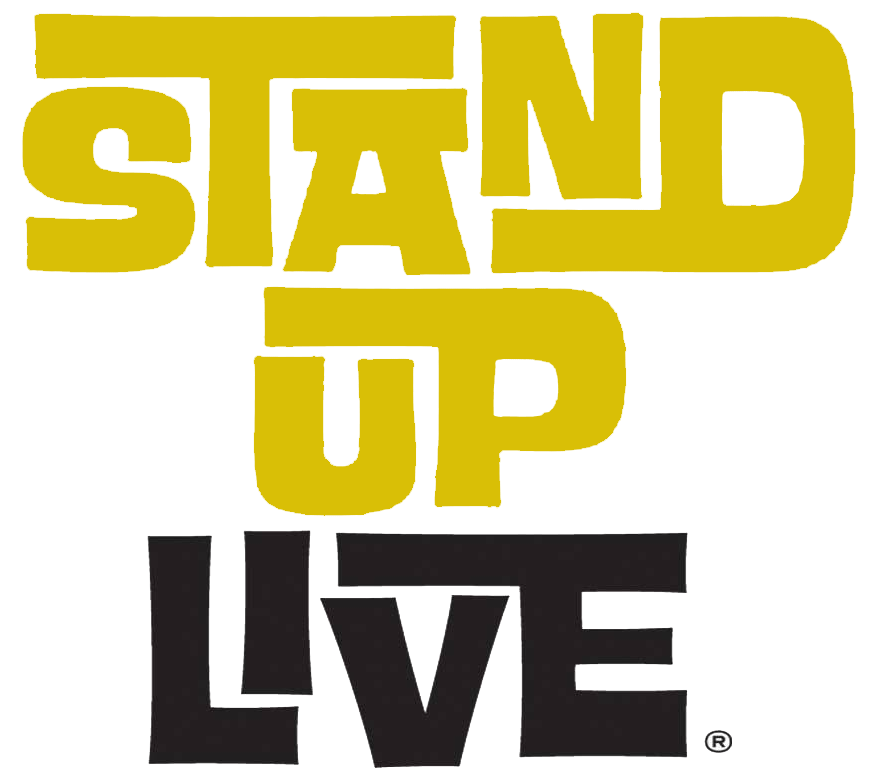 Felipe Esparza at Stand Up Live
April 1, 2022
-
April 3, 2022
Comedian and actor Felipe Esparza got his start in comedy all because someone asked him to list 5 goals in life. During a stint in rehab before he was 21, Felipe was asked what his dreams and goals were. As a young Mexican immigrant growing up in the projects in Boyle Heights (East L.A.) and then as a teenage father with a drug and alcohol problem, it was a difficult task because he had never thought that far ahead. Up until that question, Felipe was under the impression that life was over at 18. Among the items on his list of goals, "to be happy", and "to be a stand‐up comedian", because of how he connected with an old Bill Cosby album when he was younger.
If you had told him back then that all this life experience would one day make people laugh, he wouldn't have believed it. From being raised in the projects in a family of 9 living in the most gang‐infested neighborhood in the country to winning NBC's "Last Comic Standing", to selling out live comedy shows all over the country and being able to act in TV shows and movies, Felipe's life has been anything but boring. He worked for years as a stand‐up comedian, opening on the road for fellow comedians such as Gabriel Iglesias and Paul Rodriguez, then took a leap of faith and went out on his own ‐ which led to very little income and opportunity at first. During his early years as a comedian, Felipe was part of the successful stand‐up comedy TV show, "Que Locos" on Galavisión (the only English‐speaking show on Spanish television). That show and the resulting tour helped launch the careers of several other Latino comedians such as George Lopez, Gabriel Iglesias and Willie Barcena.
Today, in addition to his live stand‐up touring, Felipe hosts a popular weekly podcast on the All Things Comedy Network called "What's Up Fool?" that focuses on interesting stories from just about anybody. When it started in 2014, "What's Up Fool?" was one of only 2 Latino comedy podcasts in existence (second to Joey Diaz's "Church of What's Happening Now"). The show is a casual, conversation‐style show with guests and a variety of Felipe's comedian friends sitting in. Former guests include renowned author and humanitarian Father Greg Boyle (Homeboy Industries), actors Damian Chapa (Miklo from Blood In, Blood Out) and Emilio Rivera (Sons of Anarchy, The Mayans, Bruce Almighty), Rob Schneider (Deuce Bigalow, The Animal, 50 First Dates, The Wrong Missy, SNL), actors/comedians Jamie Kennedy, Neal Brennan, Russell Peters, Corey Holcomb and many more.
---
The Thursday, Friday Late, and Sunday Shows Are 18+ | All Other Shows 21+ Unless Otherwise Stated
Two Drink Minimum Per Person Inside Of The Showroom
Valid Photo ID Is Required To Pick Up Your Tickets | You Can Also Print Out Your Tickets Or Pull Them Up On Your Smartphone!
Management Reserves The Right To Release Your Tickets/Seats If You Do Not Arrive By Scheduled Showtime