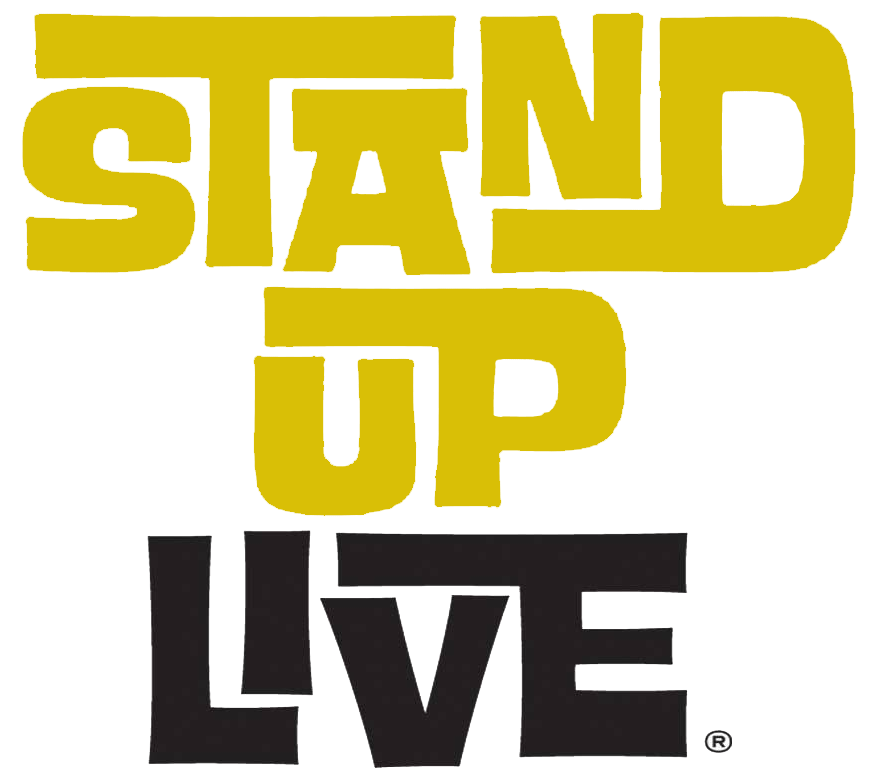 Jerry Garcia and Jesus Sepulveda at StandUpLive
Thursday, January 5 @ 8:00 pm
Jerry Garcia is considered to be one of the fastest rising young Latino Comics in Los Angeles and quite possibly the entire Latino Comedy genre. Jerry has stormed his way into the National Comedy Scene and people cannot get enough of this smart-energetic-funny-funny man from Huntington Park, California. A single father of three boys, Jerryallows us to come into his world and laugh hysterically along with him as he tries to convince the audience with his witty puns on how he is the best father he can possibly be while spending the least amount of energy in doing so. His views on life, relationships, his modest upbringings and everyday struggles captivates the entire audience as the punchlines Jerry delivers with such charm and charisma keep coming non-stop hysterically.
Jerry's presence, strong delivery, and likability on stage help him connect and interact with audience members in the most memorable way. Fans leave Jerry's performances with the feeling of having met a new "funny friend"!
In June 2017, Jerry Garcia made his Netflix debut as he co-starred in Chingo Bling's "They Cant Deport Us All" Comedy Special. The world was now introduced to Mr. F**k It, I'm Down first hand and embraced by hundred-of-thousands of viewers and new markets got to meet this genuinely funny man.
Early 2016 Jerry was named Best Comedian in the San Diego Comedy Festival Contest, marking his first comedy contest win in a festival. A few weeks later, Jerry won his second comedy competition in as many tries as he took home LA's Funniest Comic Contest Headliner Division Championship. Jerry has performed in over a dozen states and completed his first world military tour in the Spring of 2015 when he joined the Armed Forces Entertainment.
Jerry has been featured on various television shows such as LAUGHS, BiteSizeTV, and Stand-Up and Deliver. He was co-host to the "Jeff Garcia Podcast Show" one of the most successful Latino Comedy Podcast on ITunes from 2011-2014. Currently a featured member of the new Latin Comedy Jam Tour which he performs alongside comedians such as Paul Rodriguez, Johnny Sanchez and Steve Treviño, he's a regular on many comedy showcases, festivals and colleges around the country. For JerryGarcia, the sky truly is his limit at this point, and fortunately for us, he's just getting started.
---
The Thursday, Friday Late, and Sunday Shows Are 18+ | All Other Shows 21+ Unless Otherwise Stated
Two Drink Minimum Per Person Inside Of The Showroom
Valid Photo ID Is Required To Pick Up Your Tickets | You Can Also Print Out Your Tickets Or Pull Them Up On Your Smartphone!
Management Reserves The Right To Release Your Tickets/Seats If You Do Not Arrive By Scheduled Showtime