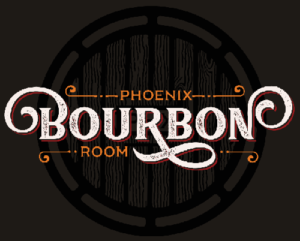 Calling All First Timers to Phoenix Bourbon Room!
At Phoenix Bourbon Room we showcase local companies. We will carry a variety of spirits, ciders, meads, and beer to name a few. For your first time visiting, spend $50 and get 50% off one of our hand-crafted desserts!
Terms & Conditions
This offer is redeemable once per person, per lifetime. Please show your proof of purchase of $50+ to your server to claim your reward. Restrictions may apply. Please visit us in-store for more details.
09/01/22 - 01/01/2024