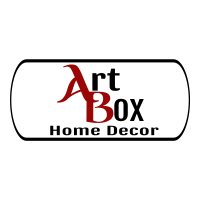 Rock Painting Class at Art Box Home Decor
Get ready to PAINT ROCKS and have fun!
Art Box Home Decor offers three classes:
Me Time: 6yrs – 9yrs old | $12.50pp
(Parent's must accompany children during classes)
Classes: Every 1st Saturday of the Month from 10a.m. – Noon
For the Late Risers 10yrs – 18yrs | $12.50pp
Thursday's only from 1p.m. – 3p.m.
And for the Adults who want to "unWINE" | $17.50pp
(21 & Older as we serve wine)
Classes: 2nd Tues. of the month or 4th Thurs. of the month from 6p.m. – 8p.m.
Sign up Via Facebook  or in Person. Classes are limited so don't miss out on the FUN!