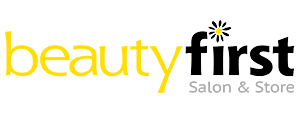 Beauty First
Salon professionals and beauty consultants help you find solutions for your hair and skin care needs. A fabulous product selection, including Bare Minerals plus accessores like purses, gifts, jewelry, and more.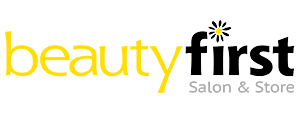 Contact Info
(402) 421-1901
2940 Pine Lake Rd # T
Lincoln, NE 68516
STORE WEBSITE
Hours
Hours of operation may have been impacted by COVID-19. Please contact the retailer directly for their current hours.