RED Development's empowered culture attracts and fosters outstanding, experienced team members for roles across the company with long-standing tenure. Our flat structure promotes speedy decision-making and rewards entrepreneurial thinking. Through this wealth of industry talent, we've been able to incorporate the best practices of blue-chip real estate and retail companies in a manner that fits well within RED's own nimble and fast-moving environment while maintaining a rock-solid reputation for delivering projects and deals as promised since 1995.
MICHAEL EBERT


MANAGING PARTNER, DEVELOPMENT

As a founding partner, Ebert has shaped the company's ongoing success leading projects since 1995. Ebert's comprehensive industry expertise gives RED a competitive advantage in building a high-profile and noteworthy pipeline of projects.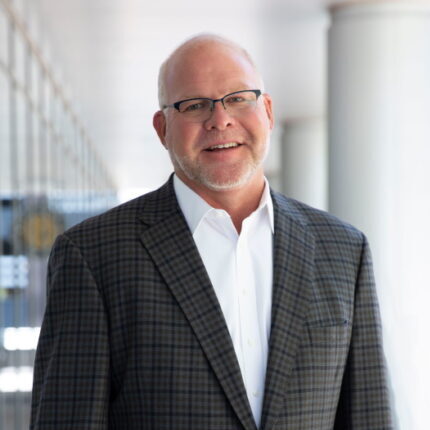 SCOTT REHORN


MANAGING PARTNER, LEASING

As a founding partner, Rehorn has built key relationships with national and regional retail tenants for over 25 years. He leads the company's leasing activity, national deal making with Apple, lululemon, SCHEELS and more.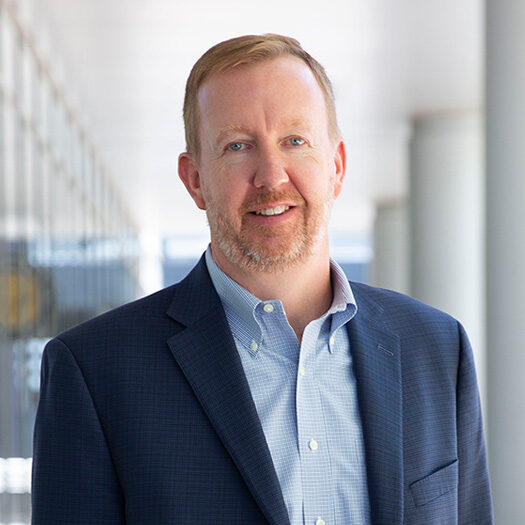 BRETT HERON


MANAGING DIRECTOR

Heron's 25+ years in real estate has spanned acquisitions, development, financing, joint ventures and dispositions. He currently oversees the development and capital markets activity for RED's Phoenix mixed-use development projects.
BARRY SHANNAHAN


EXECUTIVE VICE PRESIDENT, DEVELOPMENT

Shannahan brings over 20 years of expertise in development, redevelopment, financing and project management to the portfolio and pipeline. He focuses on site-selection, market analysis, entitlement management, acquisitions and dispositions.
MIKE KALLNER


EXECUTIVE VICE PRESIDENT, LEASING & MARKETING

Kallner brings over 25 years of experience in retail and business development and real estate finance. He currently focuses his efforts leading the team's national strategy in leasing mixed-use developments across the portfolio.
APRIL FISCHER


EXECUTIVE VICE PRESIDENT, ASSET MANAGEMENT

Fischer brings over 20 years of development, financing and asset management experience to her role overseeing asset management and managing complex real estate transactions. Her portfolio includes over 20 operating assets of 7+ million SF.
JEFF MOLOZNIK


SENIOR VICE PRESIDENT, DEVELOPMENT

Moloznik leads public and private financing, entitlements, tenant relations, construction coordination, community outreach and government relations. His commitment to the community includes multiple board leadership positions and neighborhood groups.
SCOTT WAGNER


SENIOR VICE PRESIDENT, DEVELOPMENT

Wagner provides leadership on ground up development and redevelopment of large-scale mixed-use, retail centers, and urban infill opportunities. He manages relationships with JV partners, municipalities, consultants and attorneys across the portfolio.
SHANE STEPHENS


SENIOR VICE PRESIDENT, LEASING

Stephens leads leasing efforts for the portfolio's redevelopment and repositioning of assets while focusing on maximizing occupancy and NOI. His expertise spans multiple states and regions as well as project type and operator relationship.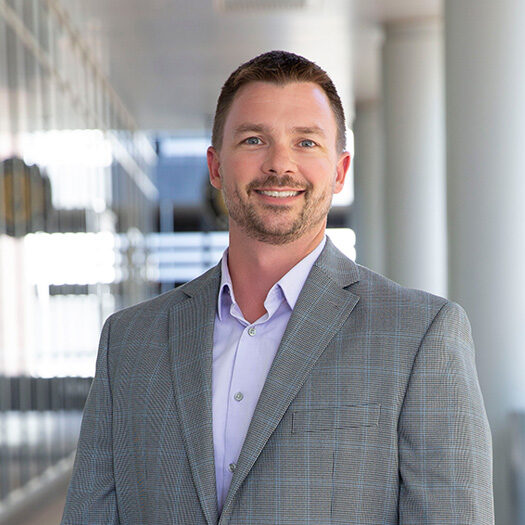 BRAD SULLIVAN


SENIOR VICE PRESIDENT, CONSTRUCTION

Sullivan manages all new build, contracting, and redevelopment construction projects across the portfolio. His expertise includes high-rise buildings, mixed-use developments, tenant improvements, and developments from $10M to $200M.
ANDY MERTZ


SENIOR VICE PRESIDENT, CORPORATE FINANCE & ACCOUNTING

Mertz oversees all corporate financial reporting, accounting, and treasury management functions for the portfolio. In addition, he provides asset management oversight to select large scale developments.
DUSTIN CLEVELAND


VICE PRESIDENT, CONSTRUCTION

Since 1998, Cleveland has overseen 20M+ SF of retail construction, pre-construction budgets, contractor selection and daily project coordination. He leads tenant coordination for the office and retail portfolio with national and local teams.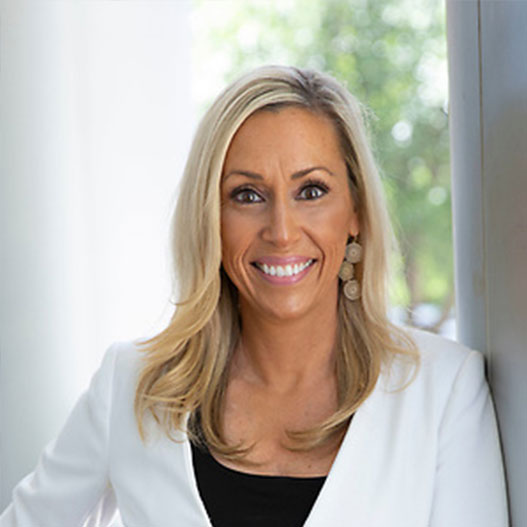 EMILY PARK


VICE PRESIDENT, MARKETING

Park brings over 25 years of innovative shopping center and commercial real estate marketing and advertising experience to the portfolio. She leads a team of field, digital and leasing marketing professionals who implement strategic campaigns and events.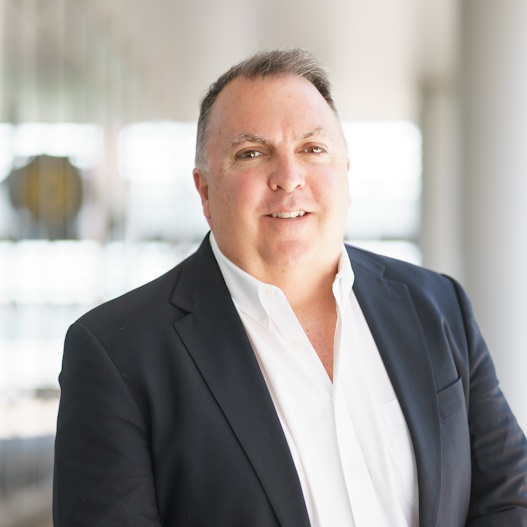 MARK HOLDER


VICE PRESIDENT, PROPERTY MANAGEMENT

With over 30 years of experience, Holder manages the property management and operations teams across the country. He oversees vendor initiatives portfolio-wide, personnel development, and is responsible for budgeting and supervising all operating assets.
STEPHANIE ALEMAN


VICE PRESIDENT, HUMAN RESOURCES

With over 20 years of experience in human resources, Aleman focuses on implementing strategic and efficient visions designed to strengthen company culture. Her expertise includes employee relations, recruiting, workplace benefits and compliance.
MATT GLINES


VICE PRESIDENT, ACCOUNTING

Glines oversees all accounting functions and activities including corporate, construction and property accounting. In addition, Glines manages all financial statement audits, income taxes, and treasury management for the portfolio and is a Certified Public Accountant.